We Get the Job Done Right
Providing Highly Trained Technicians to Solve Residential, Commercial, and Industrial Needs Since 1923
Over the years, we have handled some of the largest residential plumbing problems for many homeowners.
When a new commercial building is designed, various components must work for the business to be operable and successful.
No matter what the issues may be, we stand ready to provide services to improve the systems of industrial buildings.
Why Choose Us?
At Advance Mechanical, our large team of professionals has been delivering outstanding plumbing and contracting jobs for 100 years. Our Long Beach contracting company has earned a respected reputation for providing quality work in an efficient manner, all at a fair price. In fact, we have received many awards over the years, including the Los Angeles Times "Readers' Choice Best of Southern California". Most of our specialists have been with our company for 10 to 20 years, making each one of our team members fully qualified to take on any type of job.
Why Hire Advance Mechanical?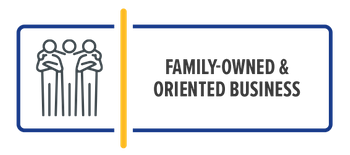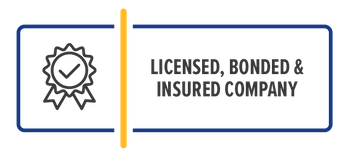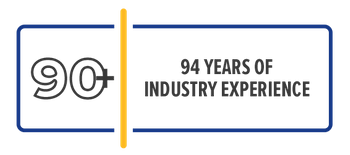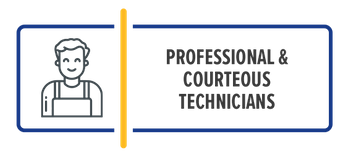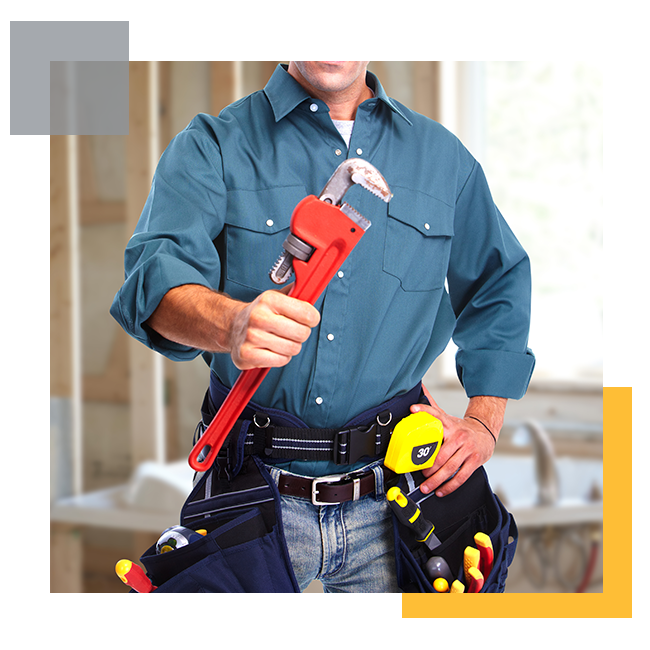 About Us
Teaming up with many oil and refinery companies, we are the experts to rely on for all your commercial business needs. As a large team of highly trained and skilled technicians, no job is too big or complex for us to handle. As union contractors, we perform jobs at sites that can be complicated such as schools, prisons, and hospitals. Our goal is to make our customers happy for life, which is why every customer is treated with integrity, honesty, and respect. Rest assured that whether you need service at your home, office, or industrial facility, our experienced and courteous contractors are equipped to assist you!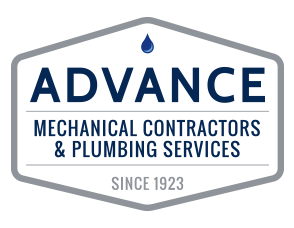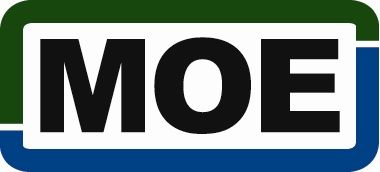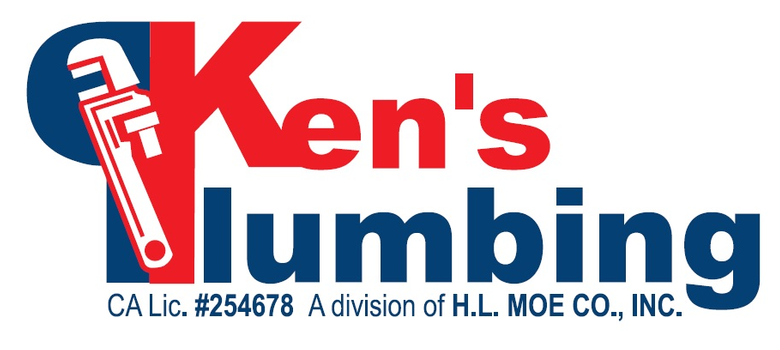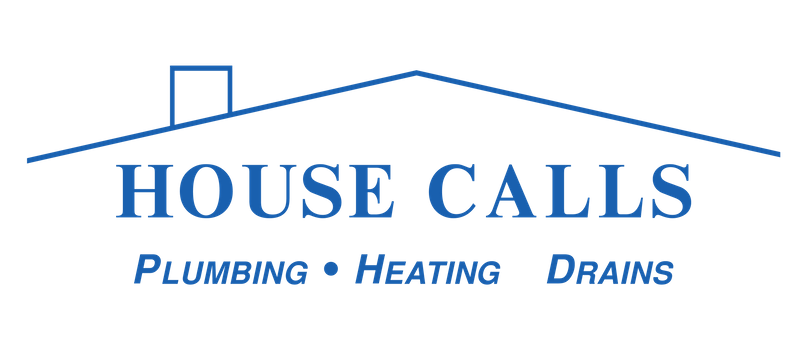 Known for Taking On & Completing LARGE JOBS
Because we work with large companies and have plenty of experience handling industrial-sized jobs, we are equipped to take on and concur with any type of job. Your business will be in the best of hands when you choose to hire Advance Mechanical for your Long Beach plumbing and contracting needs.