Long Beach Plumbing Experts
Advance Mechanical Contractors is your source for expert plumbing, sewer and drain, and heating services. Serving Long Beach and Los Angeles for nearly 98 years, we offer plumbing and drain cleaning services for residential, industrial, and commercial properties. Our technicians are highly trained and able to address any plumbing issue you may have at home or at work.
Advance Mechanical Contractors was founded in 1923. As the Long Beach area became more industrialized, Advance Mechanical Contractors began participating in many of the plant expansions, relocations, and modernizations. This paved the way to being a key player in the design-build process for the petrochemical field and becoming the plumber of choice for the refineries, breweries, local attractions, and many other major properties and facilities in Southern California.
In 2012, Advance Mechanical Contractors joined forces with H.L. Moe Co.Inc. , which was founded in 1927, and has expanded its service area into all of Los Angeles County. The union of these two entities strengthens the company as a whole, allowing us to provide highly specialized care to all of our clients.
In 2016, Advance Mechanical purchased Ken's Plumbing, a service and repair plumbing company serving the residential and apartment building market in the Long Beach area. This acquisition brought additional resources and long-term stability to Ken's customer base.
In 2021, Advance Mechanical purchased House Calls Plumbing. House Calls Plumbing has been providing plumbing services to residential and commercial properties in the Long Beach area since 1985. When Marc decided to retire he knew he wanted to partner with a plumbing company that could take care of his customers. Advance Mechanical is excited to continue the plumbing professionalism Marc has shown his customers for over 35 years.
With the combination of technical expertise, manpower availability, and specialty training, Advance Mechanical is ready to solve your plumbing issues. Our plumbers have continuing education requirements that keep them trained and informed on the newest plumbing technology. With fair pricing and exceptional customer service, we know you will be satisfied choosing Advance Mechanical Contractors.
Why Choose Advance Mechanical Contractors?
Advance Mechanical Contractors is a family-owned business that has served Long Beach and Los Angeles County for nearly 100 years. We are LA and Orange County Certified for backflow testing and USL&H Insurance and RSO Certified. Additionally, we have earned a Super Service Award on Angie's List and have been named Best of Southern California and Best of Glendale by readers of the Los Angeles Times.
Trusted in Southern California to handle even the most complex jobs, we have handled everything from simple residential pipe servicing to large industrial plumbing issues. Our highly trained technicians have years of experience and know-how to tackle all types of leak and clog issues. Plus, when you work with our team of Long Beach plumbing professionals, you can expect outstanding customer care. Your complete satisfaction is our goal.
Since 1923, we have strived to uphold the following founding principles:
To be known for our integrity
To show up on time and on schedule
To provide the best product at a reasonable price
To treat our employees and customers fairly and with dignity
Call us today for an estimate! We are available 24/7 at (562) 426-1729.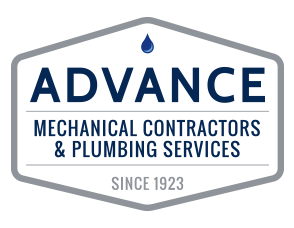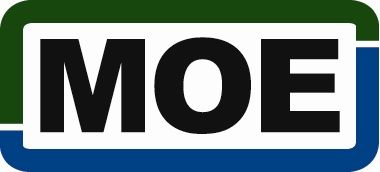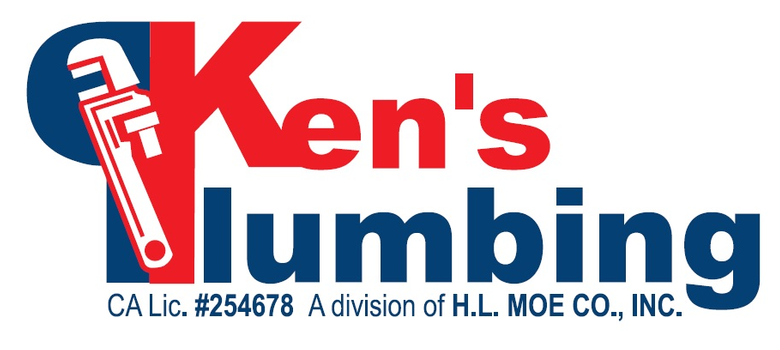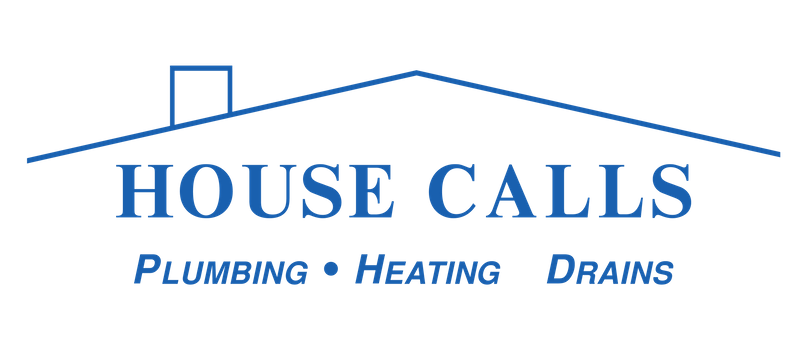 Why Hire Advance Mechanical?